---
---
The success of a train station, and its image, is heavily influenced by the ability to handle passenger flow smoothly and efficiently. Documentation of movement patterns is crucial to greater efficiency when planning and optimizing the position of retail outlets and services.
Rail passenger transport has grown considerably during the last decades. Parallel to the increase in passenger numbers, train stations have transformed to places where people travel and perform activities, such as working, shopping and holding meetings. The combination means that the space is shared by more and more people. As capacity expansion is extremely expensive due to the dense urban environment in which these stations are situated, the need for valid passenger behavioral data to reduce bottlenecks and improve travelers comfort and safety, is very important.
In recent years more and more train stations have turned to the BlipTrack's Flow Management solution to measure and understand complex visitor flows, to help optimise operations and improve revenue and guest experience.
To understand and improve individual areas of operations, it is important that the guest's journey is seen as a single process, rather than as a string of isolated events. The understanding that all individual events influence each other is key to unlocking potential gains. BlipTrack measures passenger behavior, such as time spent on platforms, retail and other station facilities, time spent by non-travelers, transfers to and from platforms, and entrance / exit usage.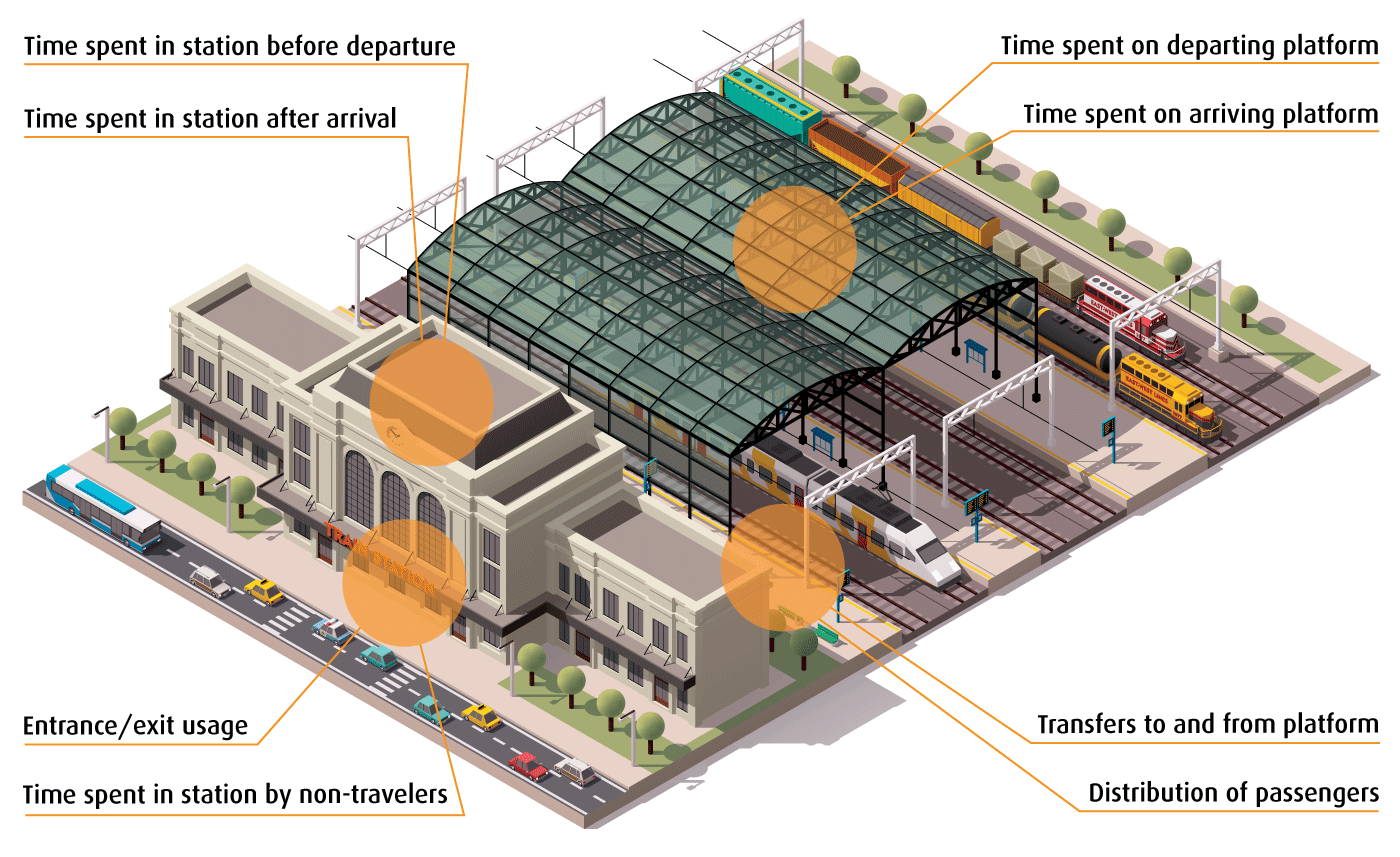 The data enables train stations to add value of existing facilities and/or new investments, optimize operations, and improve the passenger flow. Management is provided with specific and accurate statistical information on the use of retail and facilities, enabling the station to optimize each and every area to operate optimally.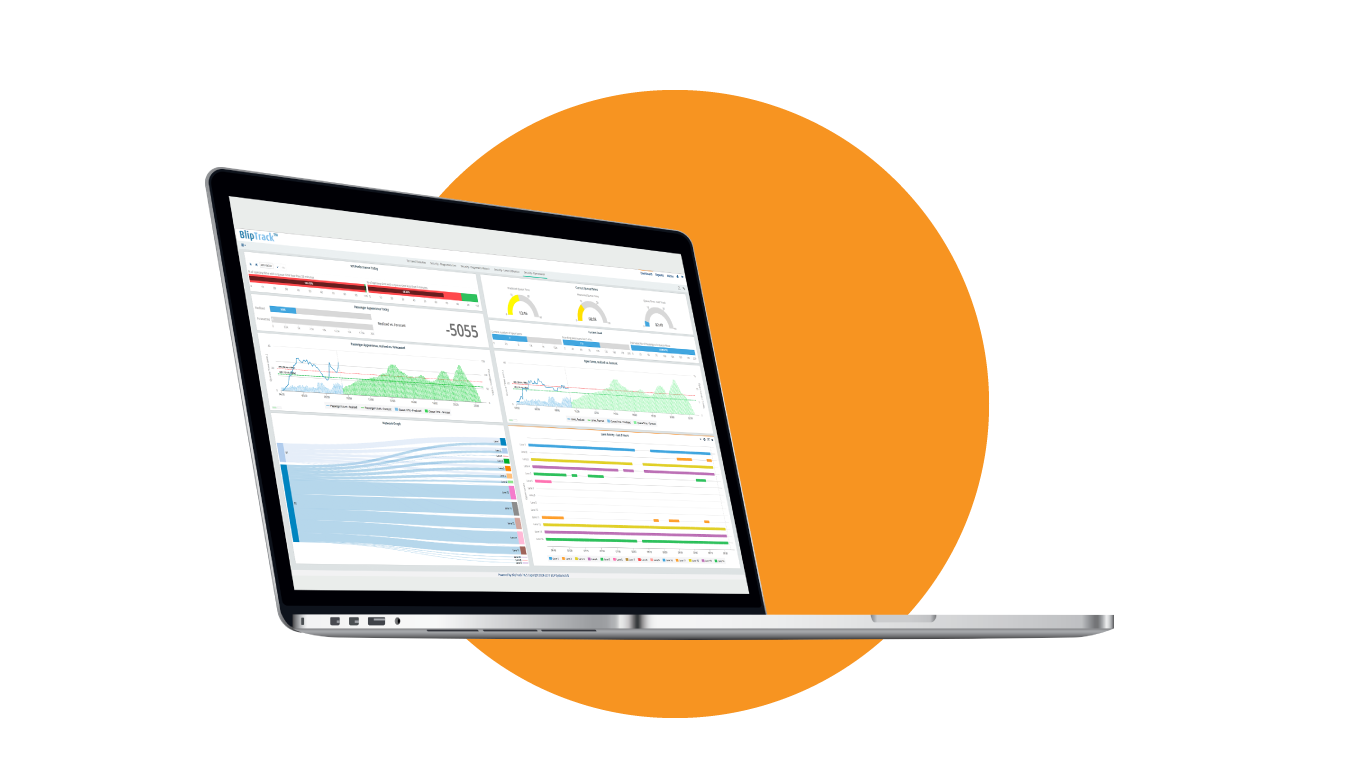 The technology works by placing sensors at strategic points in the train station. The sensors detect anonymous device ID´s from mobile devices, such as mobile phones. By re-identifying device ID´s from multiple sensors, the dwell times and movement patterns become available.
BlipTrack delivers reporting capabilities with live and historical information in a web-based, intuitive user interface with compelling visualisations and real-time insights. The solution enables data extraction in any combination, allowing quick and efficient integration into existing management systems.
---
Sirius Technology is Italian Partner of  Veovo for:  

---