---
---
Real-time card fraud and ATM crime detection for card issuers and payment service providers
Payment card fraud has been around for decades now, but since the introduction of cyber technology and e-commerce, it has increased significantly over the last 10 years. RiskShield offers card issuers and payment service providers a real-time fraud detection solution and protects the cardholders from compromised cards and Card-Not-Present fraud.
Banks and financial institutions have always been a target for criminals. However, in today's progressive technology age and given the exponentially growing online crime activity, financial institutions are finding it difficult to stay ahead of the curve and mitigate risks from fraud. RiskShield provides card issuers with real-time monitoring technology and high-performance analytics to protect them against losses from fraudulent card usage. RiskShield detects and prevents fraud utilizing credit cards and debit cards at ATMs as well as Card-Not-Present fraud.
RiskShield is an intelligent and fast fraud detection system that can assess these risks and block fraudulent transactions from further processing within just milliseconds.
Today RiskShield protects over 145 million payment cards against fraud in payments and saves banks and card issuers millions every year. Card issuers and payment service providers who have replaced their fraud prevention systems with RiskShield report of a 30% reduction of fraud damage losses.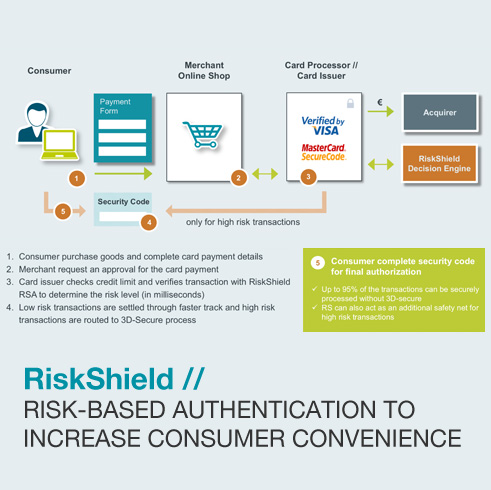 ---
Sirius Technology is Italian Partner of INFORM Software for: 
---