---
---
Card fraud prevention and merchant protection for acquirers, payment processors and merchants
RiskShield is real-time fraud prevention solution that automatically assesses the fraud risk of a payment card transaction in order to protect honest merchants against card fraud and the acquirer against merchant fraud.
Traditional card fraud changes due to the fact that a substantial share of card transactions are no longer related to the physical usage of the card. Security features like Chip/PIN are not applicable in Card-Not-Present transactions. The fastest-growing fraud without the actual card – either online, over the phone or through the mail, needs a different approach to protect an organization against these fraudsters.
RiskShield monitors in real-time all in-coming transactions of the (online) merchants. In addition, the pure payment transaction information, profiles, transaction histories and statistical data are made available inside RiskShield to identify any fraudulent transactions, from friendly fraud to counterfeit cards.
RiskShield helps to keep the chargebacks low and it will safeguard an organization against fraudulent and inexperienced merchants. It will allow for additional revenues to be safely and securely generated even when doing business with risky merchants such as online gambling and travel booking sites.

---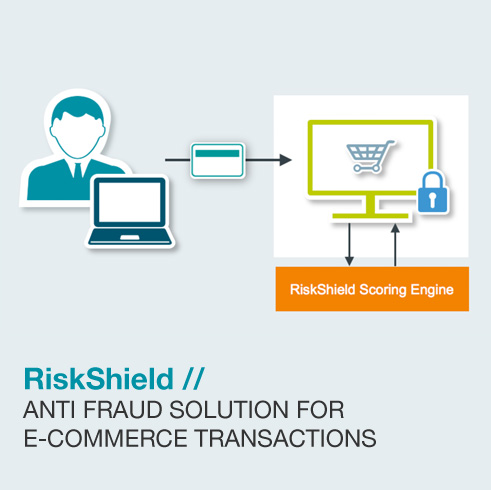 ---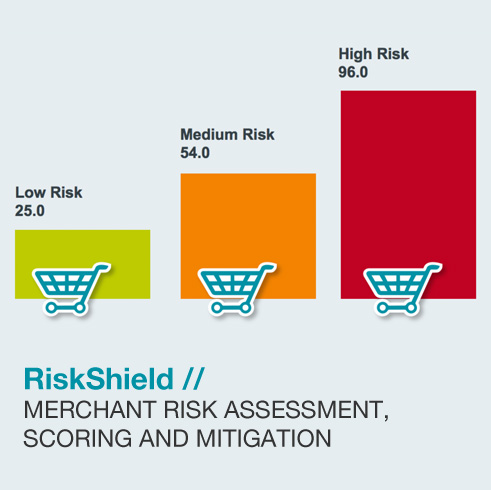 ---
Sirius Technology is Italian Partner of INFORM Software for: 
---